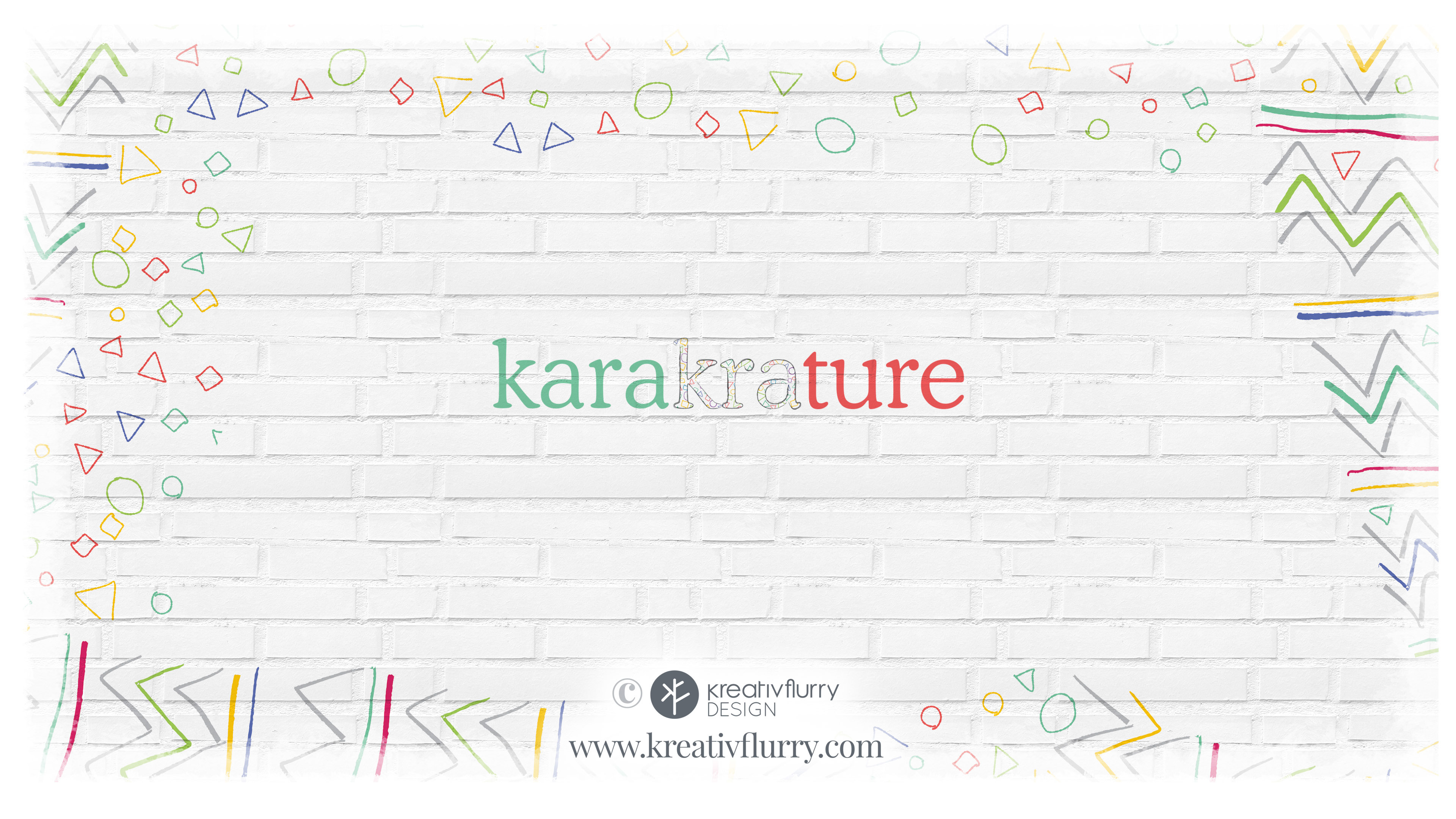 A portmanteau of the words caricature and creature.
Karakrature started as a concept or pet project, if you will; I had longed to challenge myself stylistically and do a serialised range of illustrations.
My affinity for drawing cat and dog images were waning - but animals have a certain universality about them. In the way they do not care and shrugging off whatever happens. That was the starting point: An idea of animals in almost ironic predicaments.
I have wanted to do something with a lot of whimsy and accessibility. Something simple yet versatile. Conversation pieces and more importantly vehicles for a story. I find a child's ability to imagine exquisitely remarkable. I just wanted to add fuel to that tiny little mind-fires.
The style has a unique charm about it and is heavily stylised with layers of rough linework; pared back colourways; a distinct halftone texture and a subtle paper-cut-out aesthetic.
With the availability of this series in Iron-On Transfer Format, I wanted individuals who - like me - cherish their individuality to be able to customise and create unique pieces. Thereby these karakraturescan not only have to find homes on walls but also places like t-shirts, backpacks or scattercushions.
This series is a labour of love and I truly hope that it can give joy, hope and encouragement to viewers of all ages and backgrounds.
​​​​​​​